I'm back in Brasil until September! i'm staying at the Caffeine Sound Studio for few more days…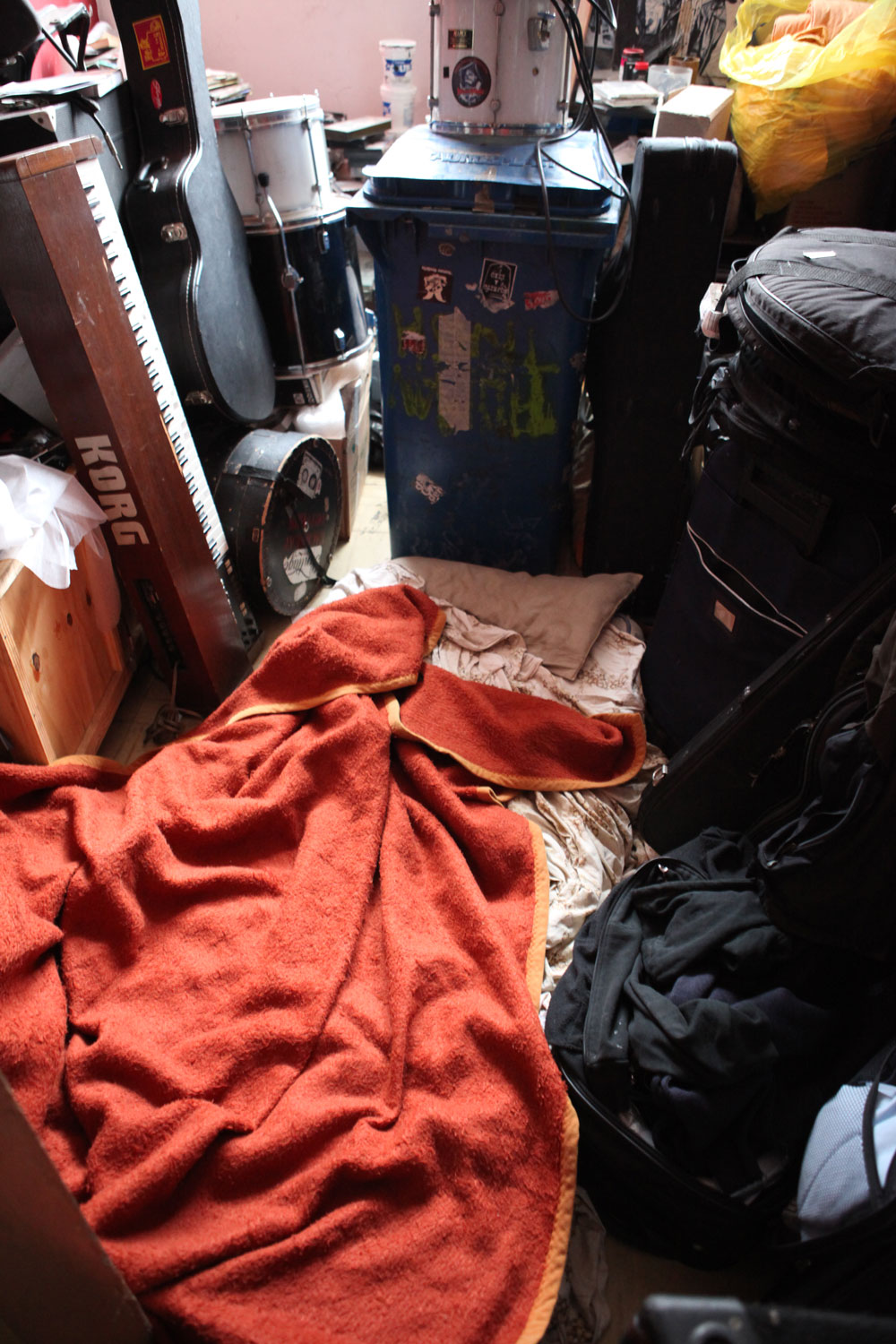 Next gig will be 29/05 at Associação Cecília, Rua Vitorino Carmilo, 449 – Santa Cecília, 01153-000 San Paolo, with THE HUMAN TRASH (here the fb event) – u yeah !!!
Also, in these days i decided to release demo songs i recorded at home in the last months… all are in free download (and you can find 'em also looking around this blog), they show what the hell i was doing when i was back in Venice, and what the hell i will play in Brasil next.