WASTED PIDO ONE MAN BAND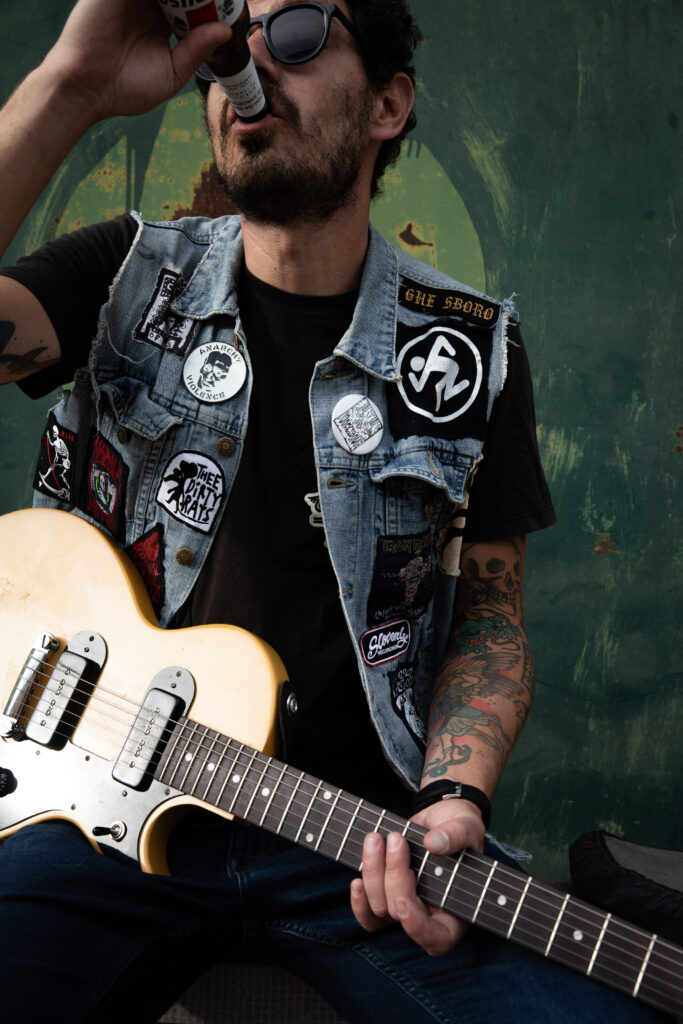 Punk in love with the dirty ways of lo-fi rock'n'roll and primitive jump blues.
Wasted Pido from Venice (Italy) is a one man band since 2005. He record and produce his music in a 666% DIY way. He toured in Europe and USA, South America, Asia.
Read the Full Bio, if you dare!
discography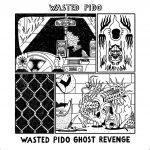 "Wasted Pido Ghost Revenge" LP
MacinaDischi/Rotten Babuino/Dead Music/Road Sweet Road/Burning Sound 2020
https://macinadischi.bandcamp.com/album/md19-wasted-pido-ghost-revenge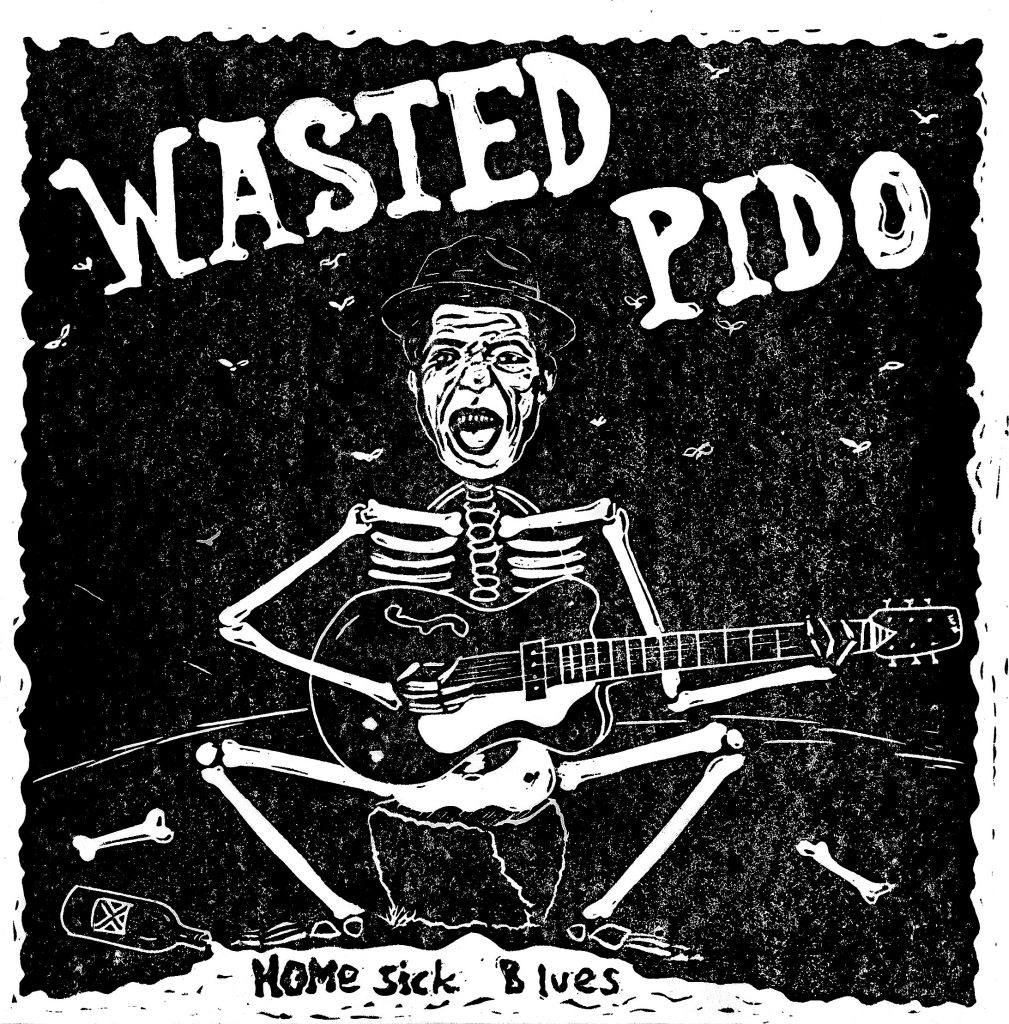 "Rock N Roll Nurse" 7"
Dead Music / Rotten Babuino 2017
https://rottenbabuinotapes.bandcamp.com/album/homesick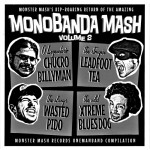 Monobanda Mash Vol.2
One Man Band compilation 7"
Monster Mash Records 2014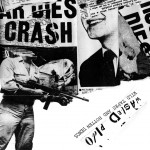 Wild tapes and Rotten Demos CD
Recorded by Wasted Pido in Venice, April 2014.
Rotten Babuino Enterteinment LTD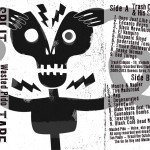 Trash Colapso/Wasted Pido Split Tape
Scrap Metal Dealer/ Rotten Babuino Records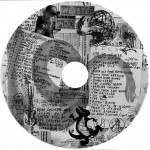 The Caffeine Recordings
CD Calypso Hotel Records 2013
Bandcamp page
recored by Luis Tissot at Caffeine Sound Studio, Sao Paulo (BR) 2013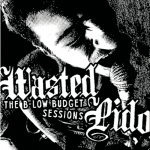 The B-Low Budget Sessions
7" 94tapes.org 2012
Bandcamp page
Recored by Benu at B-Low Budget Studio,
Biel (CH) 2012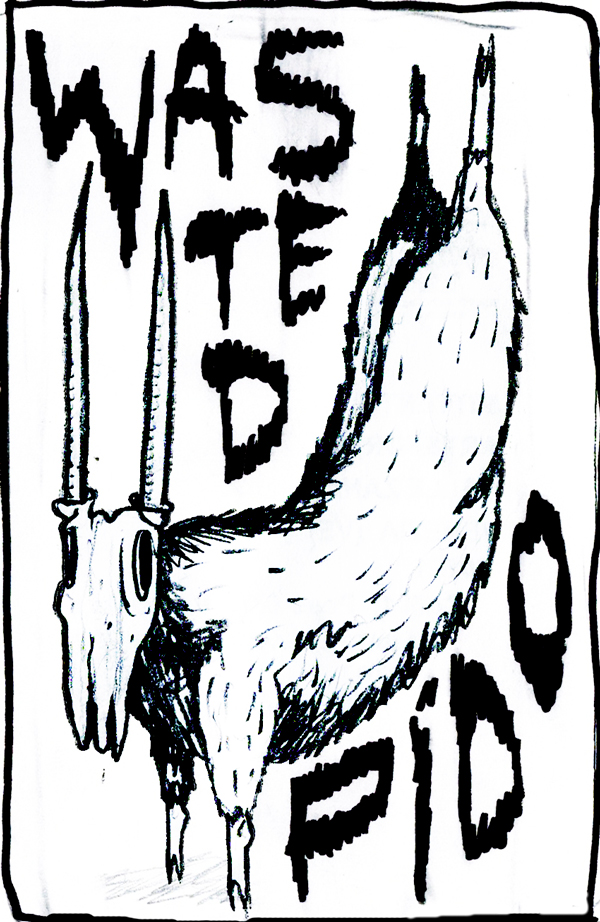 Live After Trash
Tape 94tapes.org 2012
Recored by Interno 3 at Serra dei Giardini,
Venezia (It) 2012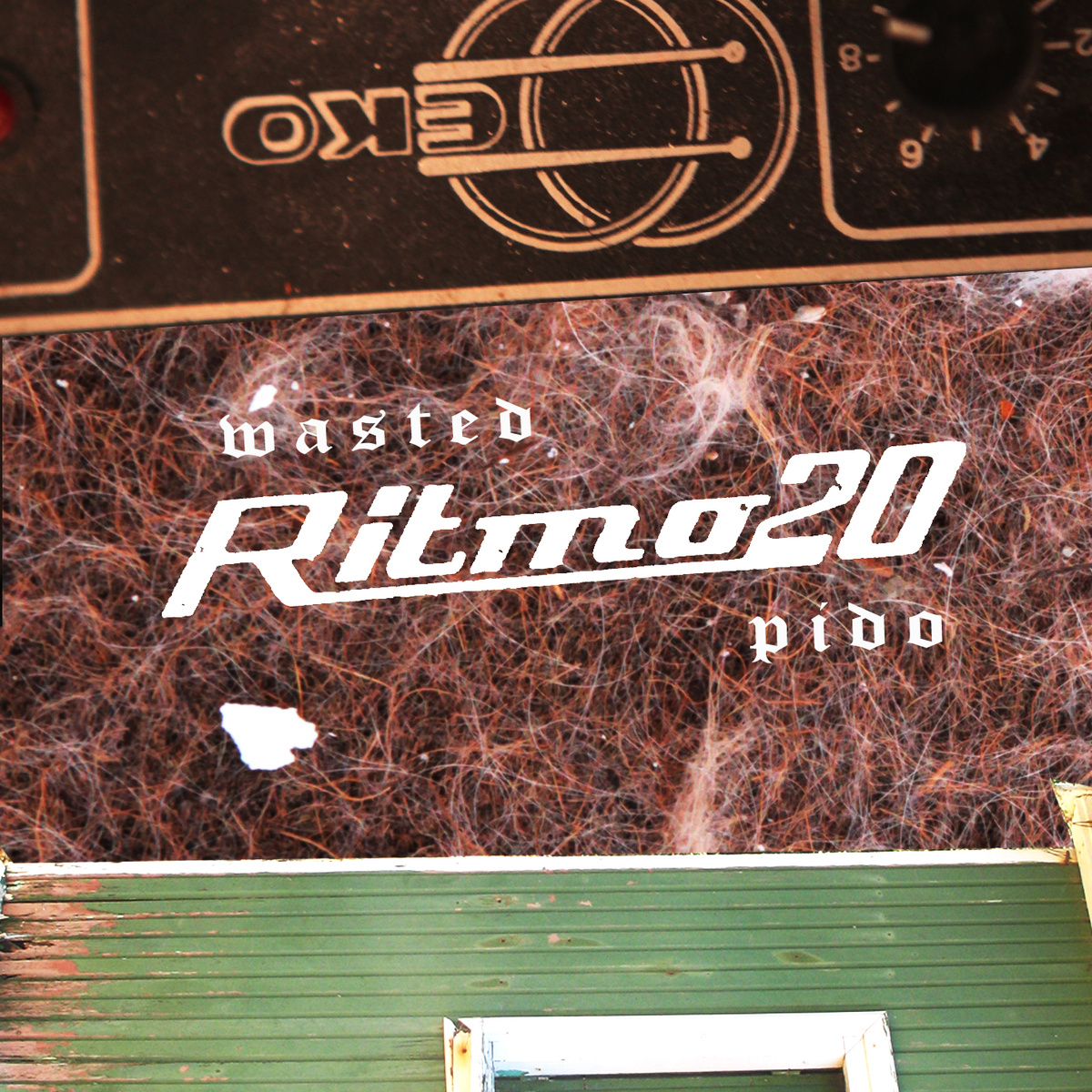 Ritmo 20
CD-R Adunata Dei Refrattari 2011
Bandcamp page
Recored by Wasted Pido at home,
Venice (It) August 2011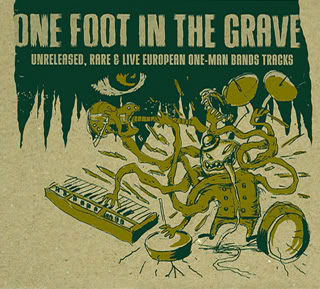 One Foot in the Grave
Compilation CD Kizmiaz records 2009
"Autonomy"
Recorded by Nene Baratto at Outside Inside Studio,
Montebelluna (It) 2009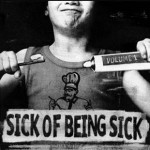 Sick of Being Sick
Compilation LP  Primitive Records 2007
song "I Can't Rest"
Recorded by Sgt. Scarone at 4-track Home Sessions #02
Mestre (It) 2007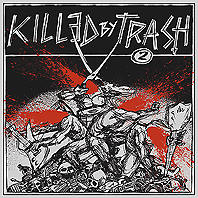 Killed By Trash
Compilation LP Ptrash records 2007
song neutron bomb
Recorded by Sgt. Scarone at 4-track Home Sessions #01, Mestre (It) 2005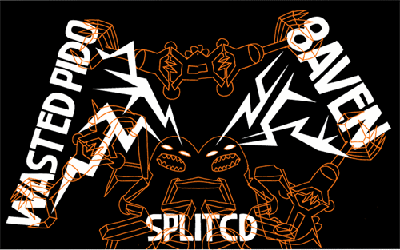 Wasted Pido/8aven
Split CD-R 8mm records 2005
Recorded by Sgt. Scarone at 4-track Home Sessions #01, Mestre (It) 2005