Caffeine Sessions CD
today 02/05/2014 the caffeine sessions cd are officially sold out.
Download link still working here: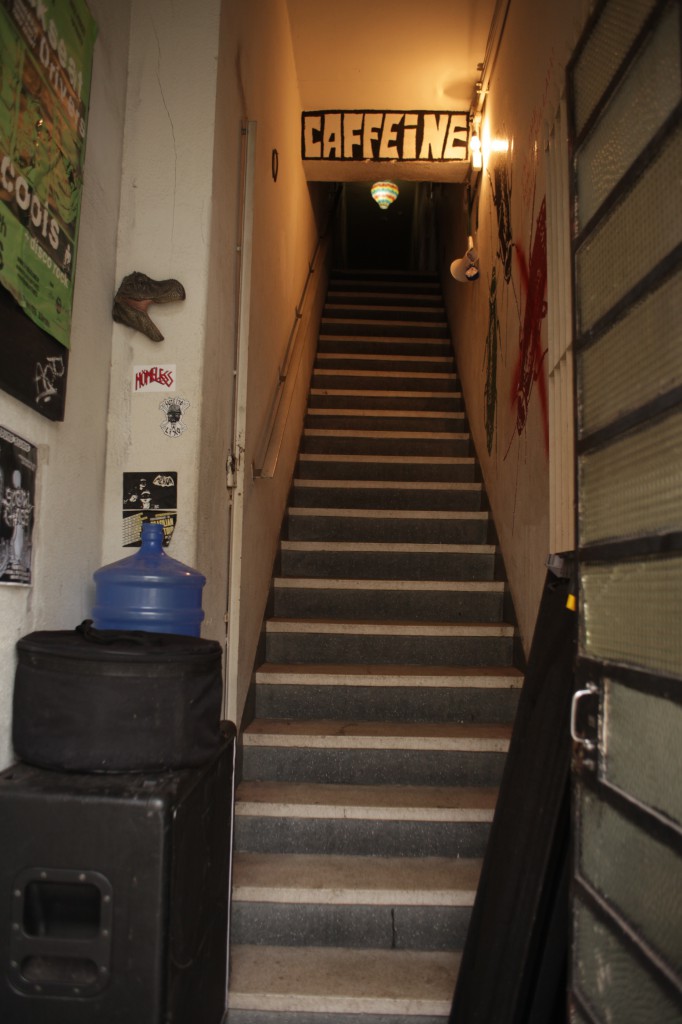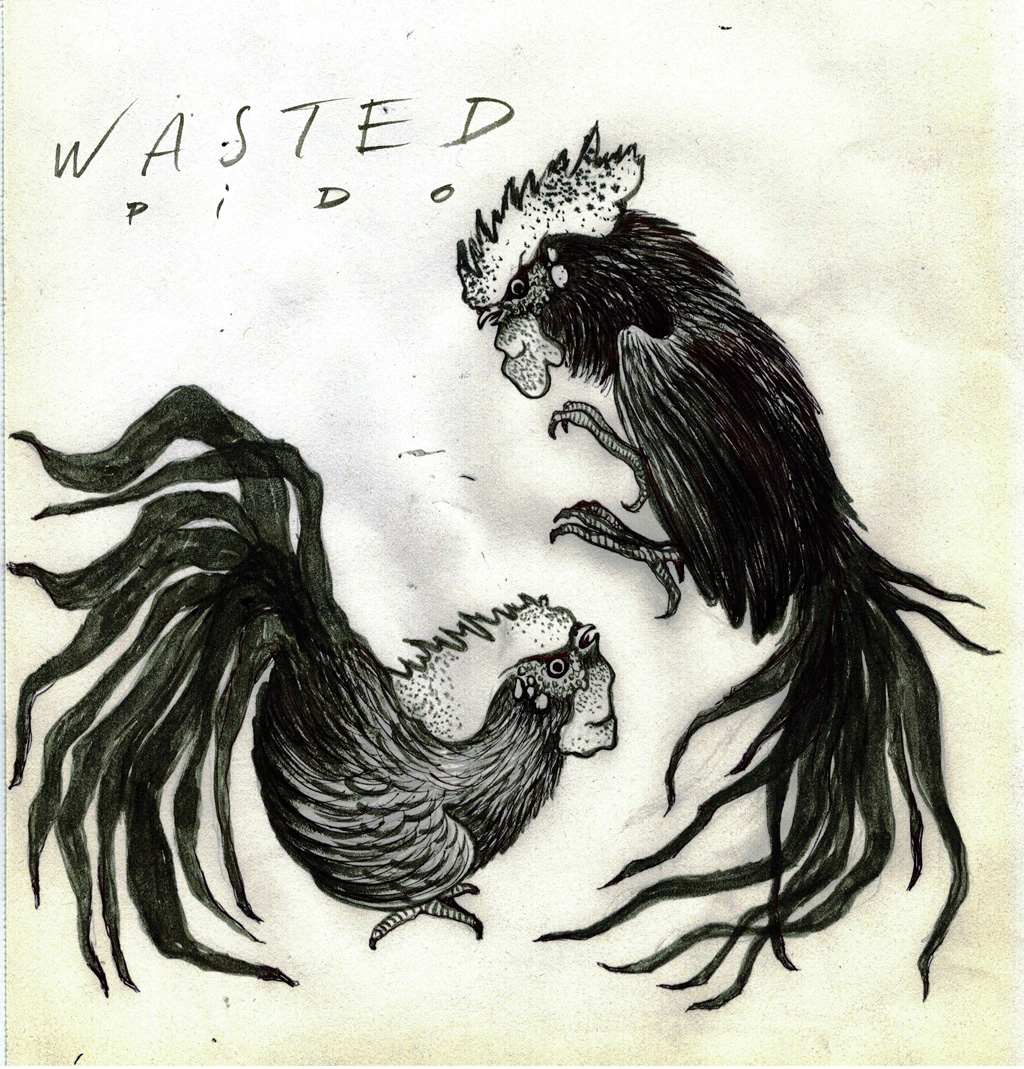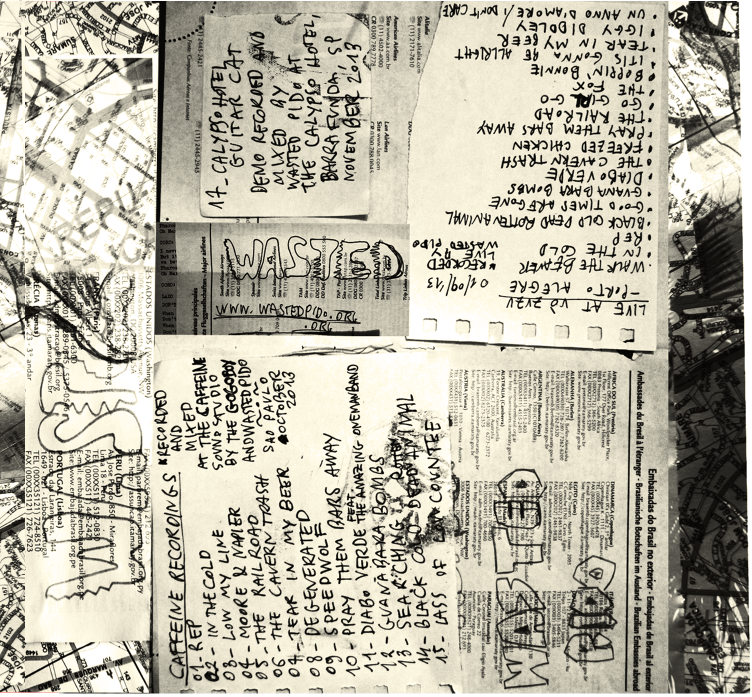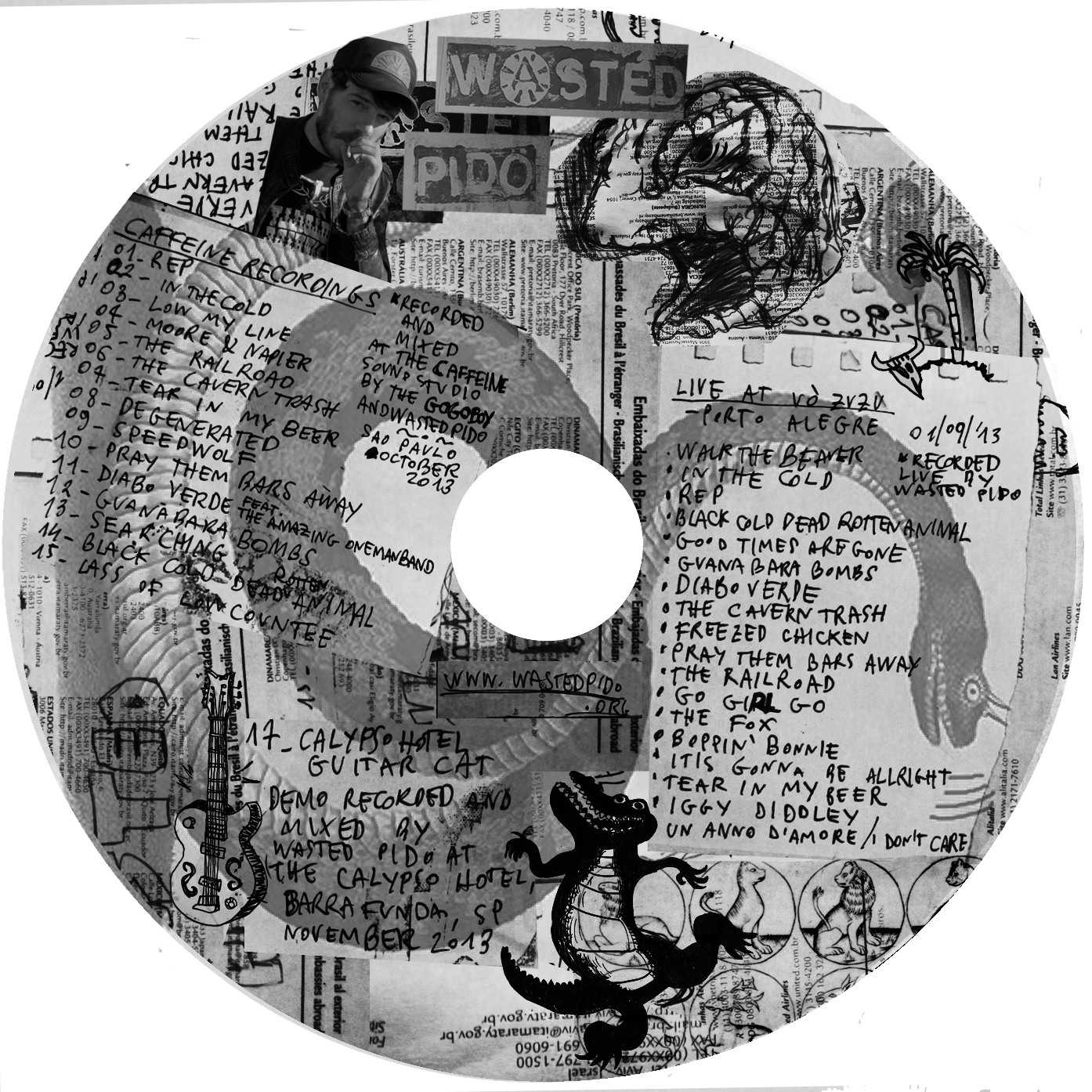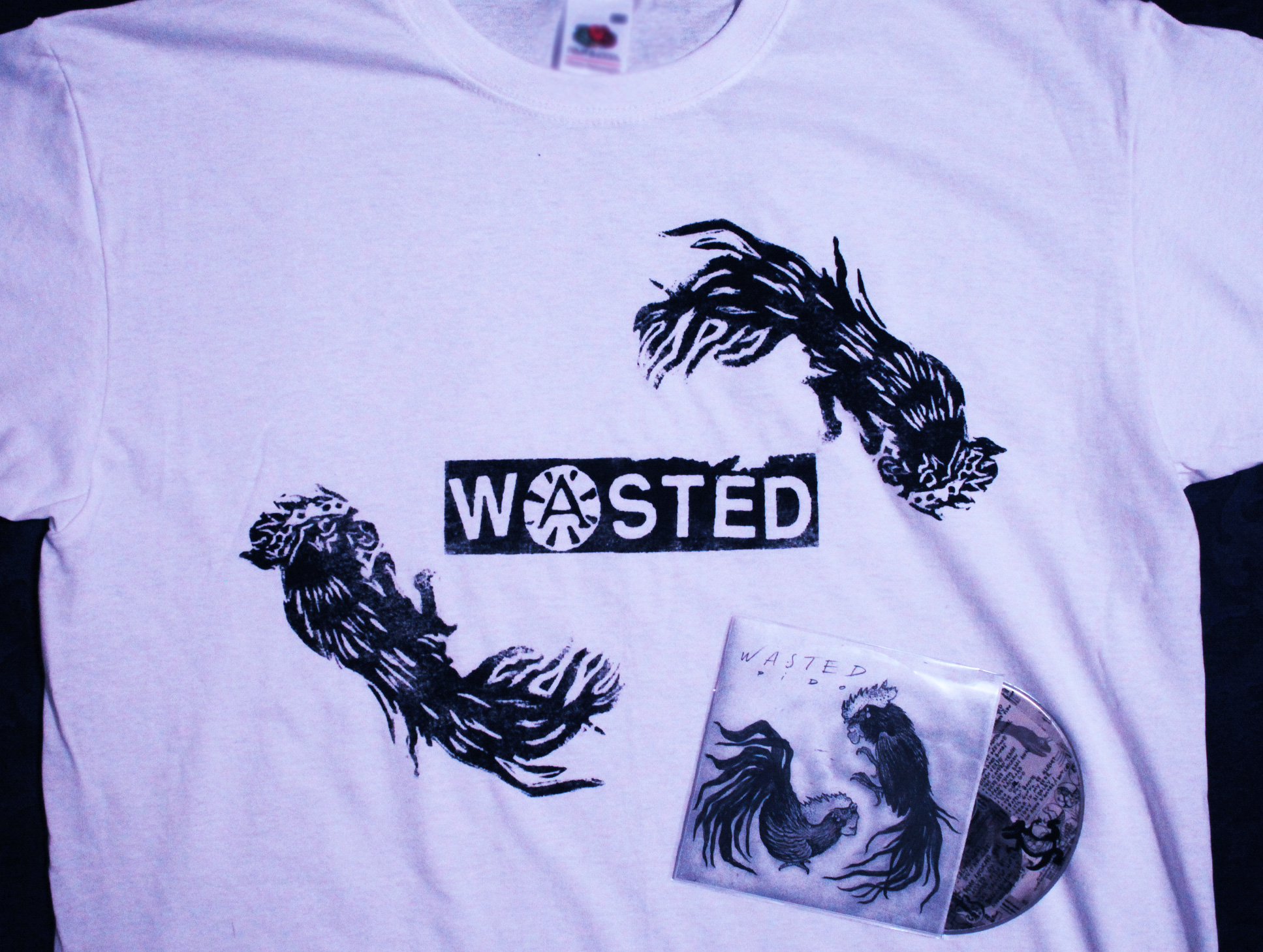 Proudly produced in Sorocaba SP- limited edition of 100 copies of Hi-Fi audio Compact Disk !!
Contains all the Caffeine Studio Sessions recorded by Luis Tissot (the Faboulous Go Go Boy From Alabama/Human Trash/Jesus And The Groupies); the Vò Zuzu live show recorded in Porto Alegre and one demo song recorded by Wasted Pido in the Calypso Hotel, Barrafunda, SP.
Cover artwork by Eros Tomaello. Cd artwork by Pido. T-Shirts by Elena. Sold out.