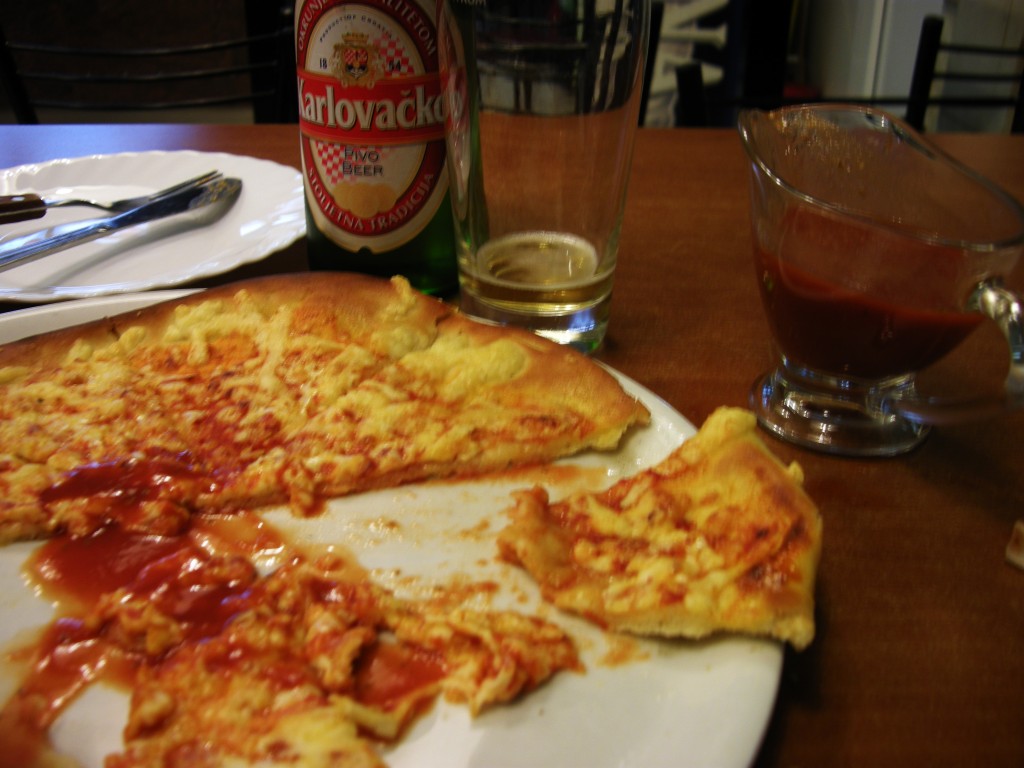 Circa otto ore di macchia e Sabato siamo arrivati a Vinkovci in Croazia per partecipare al festival del documentario rock DORF.
Subito incontriamo Filip e Sandra, i ragazzi dell'organizzazione del festival, che ci portano al teatro comunale. Assistiamo ad un documentario su Blowfly e dopo una hamburgher al volo nel baracchino di legno dietro la chiesa siamo al san francisco caffè per il concerto dei B and the Bops , un combo wild rockabilly da Zagabria. La festa è già a buon punto quando arriviamo, in due minuti ci troviamo in mano una serie inesorabiole le bottiglie di birra PAN e giri di Pelinkovac a rotta di collo con i Boppers, oltre ad una bottiglietta di plastica contenente una grappa al miele locale, dagli effetti letali. A tarda ora scatta la jam session e mi ritrovo col contrabbasso in mano a fare casino. La nottata si conclude al bar della stazione davanti ad alcune pizze "capricciosa" e bottiglie di birra Karlovacko.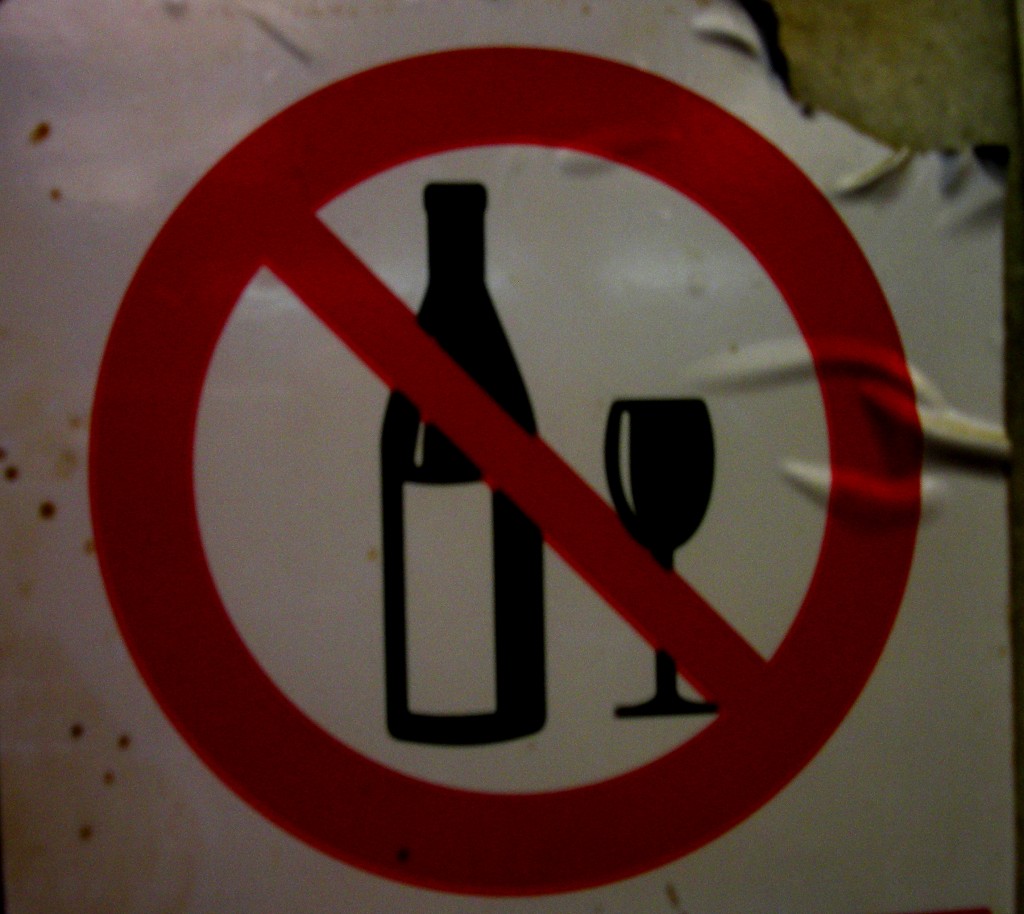 Il risveglio il giorno dopo è abbastanza traumatico, nondimeno ci incontriamo con i Boppers per il caffè e saluti vari. Sandra a metà mattinata ci porta in una specie di agriturismo poco fuori città. Mangio una grigliata mista da paura e poi nel pomeriggio cazzeggiamo in giro per la città con Filip, che ha 18 anni, e ci porta a visitare anche Vukovar, la città sul confine con la Serbia che durante la guerra degli anni '90 si è guadagnata il titolo di "città più bombardata dopo la seconda guerra mondiale". I segni delle granate sono ancora qua e là sulle facciate delle case, nonostante siano passato tanti anni. Ogni tanto il discorso finisce sulla guerra e la vicinanza con la Serbia – gente che all'epoca della guerra aveva 13-14 anni ha seri dubbi che la frammentazione della ex Yugoslavia sia effettivamente un bene per questa gente che da sempre condivide un background comune. Verso sera siamo di nuovo al teatro comunale. Dopo una serie di video su rave party e feste reggae croate tratte dal sito http://www.transmeet.tv/ assistiamo al film "Burning" con i Mogwai, un documentario sulle date Londinesi della garage band croata Bambi Molester e quindi la proiezione di Cowpunx from Hell con introduzione del regista in inglese (che vergogna!). Applausi in sala a fine film e intervista fiume per la trasmissione radio di Sandra camminando verso il san francisco caffè dove ci beviamo gli ultimi bicchieri con Iggy a.k.a Harp Explosion One Man Band che mi regala alcuni cd di garage punk croato che ascolteremo a ruota nel viaggio di ritorno. Sono stati due giorni un pò massacranti e divertenti ma sopratutto è stato grandioso conoscere i ragazzi di Vinkovci, tutte bellissime persone che ci hanno fatto sentire a casa.